Svinø 2023 Svinø Kirkegård / Churchyard Updated: 09 MAY 2023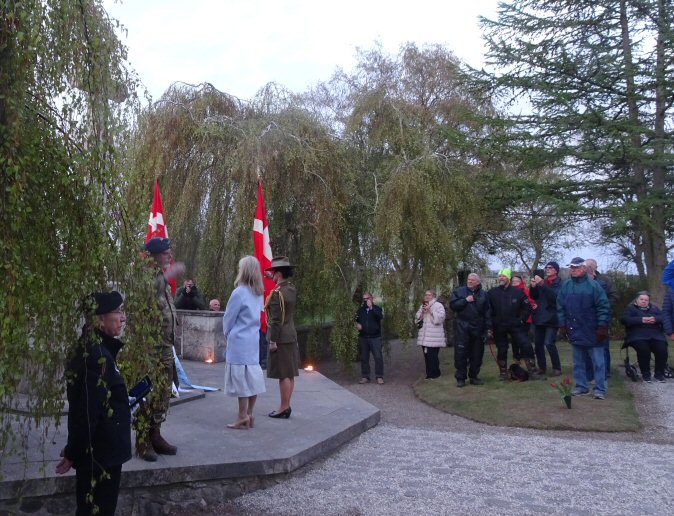 Foto: Anders Straarup 4. maj 2023

Der er altid kranse fra en række ambassader.

I år blev kransen fra
Australiens Ambassade i København
lagt af ambassadør
Kerin Ayyalaraju samt oberst og forsvarsattache
Lisa Weston.

Photo: Anders Straarup 4 May 2023

There are always wreaths from a number of
embassies.

This year the wreath from
The Australian Embassy in Denmark
was laid by
Ambassador Kerin Ayyalaraju and
Colonel and Defence Attache Lisa Weston.