St. Clement Danes and Sir Arthur Harris Photos from 8 SEP 2009 Updated: 04 APR 2018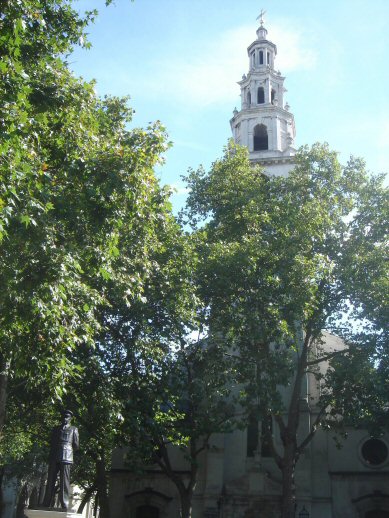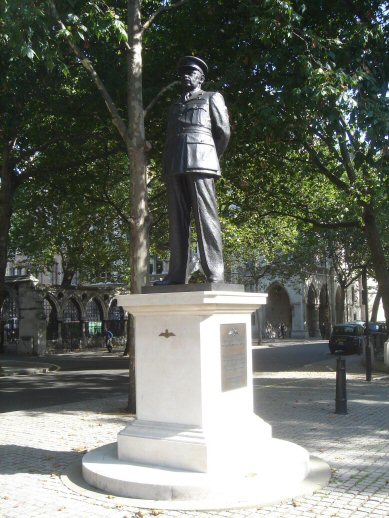 Se Danske minder.

St. Clement Danes
er den centrale kirke
for Royal Air Force.
Statuen af
Sir Arthur Harris
har denne inskription
på soklen. Se også
Tab af liv og Lord Dowding.

I krypten ses
47 navne på flyvere,
der mistede livet
ved Horsens og
69 flyvere.



See Danish memorials.

St. Clement Danes
is the Central Church
of the Royal Air Force.
The statue of
Sir Arthur Harris
has this inscription
on the base. See also
Loss of Lives and Lord Dowding.
In the crypt are
47 names of airmen
who lost their lives
near Horsens, Denmark
and 69 airmen.