Stadil - Crash site photos from 15 March 2008 See photos from 30 June 2009 RKSK Updated: 30 JUN 2009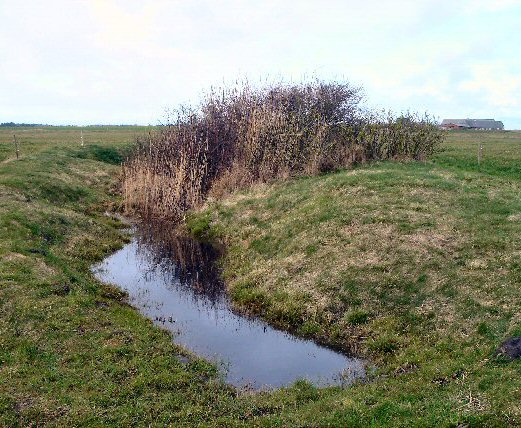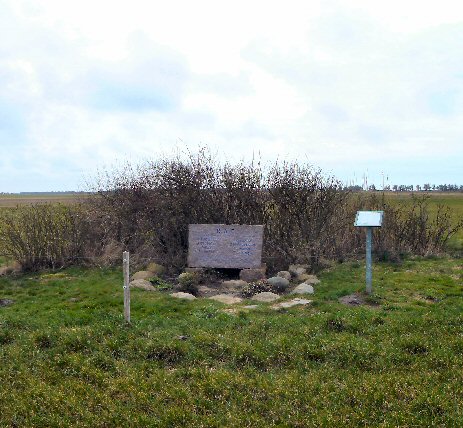 LAN EE 138 styrtede ned her. Fly og flyvere er dernede! Se Stadil - Historien. Ingemann Halkjær så styrtet fra gården i baggrunden. Se teksten på mindestenen.
Efter mange år trængte informationstavlen til højre til at blive afløst. Lancaster EE138 AR-E2 fortæller om initiativet fra Australien.
Se nye bronzetavler og trækorset afsløret ved 65 års højtideligheden for styrtet 4. september 2008. Se tekster på bronzetavlerne og trækorset.

LAN EE 138 crashed here. The plane and the airmen are still down there! See Stadil - The story. Ingemann Halkjær saw the crash from his farm in the background.
See the text of the memorial stone. After many years the information table to the right needed to be replaced. Lancaster EE138 AR-E2 tells about the initiative from
Australia. See new bronze plaques and wooden cross unveiled at the 65th Commemoration in 2008. See the texts on the bronze plaques and on the wooden cross.