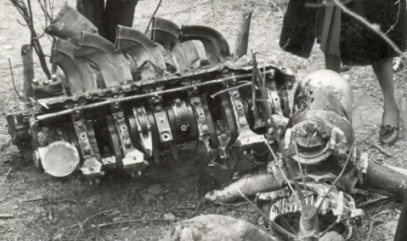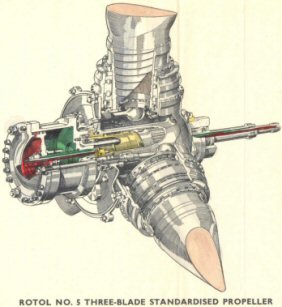 Lancaster X motor til venstre fundet
på nedstyrtningsstedet ved Halskov.

Ikke HAL DT628.
Foto fra Korsør Lokalarkiv.

Lancaster nederst til venstre.
Bemærk Rolls-Royce Merlin motor og propel.
Til højre Rotol propel fra
en Halifax med Merlin motorer.
Fotos fra
Benny Ceulaers,
Planehunters, Belgien.


Se også Air Historical Branch fotos. Ovenstående foto er tilsyneladende aldrig blevet
undersøgt af RAF Museum, selv om det indgik i denne ID sag den 28. januar 2011.
Lancaster X må være et af 3 fly forsvundet sporløst: Lancaster ED326 * Lancaster W4254 * Lancaster W4325.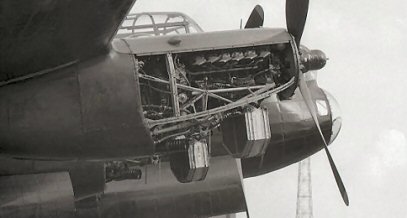 Lancaster X engine top left found at the crash site at Halskov.
Photo from Korsør Lokalarkiv. Not HAL DT628. Apparently never examined by the
RAF Museum, even it was a part of this ID case since 28 January 2011.

Lancaster bottom left. Notice the Rolls-Royce Merlin engine and the propeller.
Top right a Rotol Three-Blade Standardised Propeller for a Halifax with Merlin Engines.
Photo and drawing from Benny Ceulaers, Planehunters Recovery Team, Belgium.
See also Air Historical Branch photos.
Lost Bombers wrote about HP59 Halifax M.11 DT628 MH-B. Then Lancaster X crashed.
Three Lancasters with crews of 7 lost without trace: LAN ED326 * LAN W4254 * LAN W4325.
It is obvious to conclude that one of them crashed at Halskov. Which is X? Impossible to say.