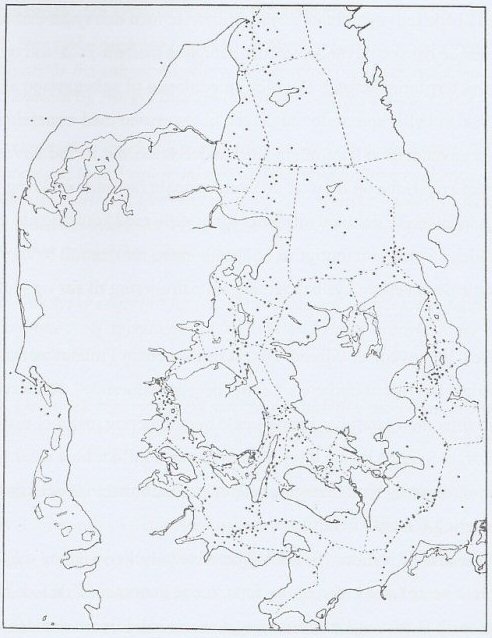 Miner 1939-45 Mines 1939-45 Updated: 06 SEP 2019



Minelægningsområder * Magnet-mine * Miner 1939-40 * Miner 1940
Tyske troppetransportskibe

*

RAF luftangreb og miner * Fly og opgaver

Kort fra Frank Weber: Gode miner til slet spil s. 145.
Fuld titel: Gode miner til slet spil. "Operation Gardening"
RAF´s minelægninger i de danske farvande 1940-45. ISBN: 978-87-409-6891-0

Skibsforlis under krigen grundet minesprængninger og luftangreb.

Kortet viser de minestrøgne tvangsruter, som skibe skulle følge i de indre
danske farvande.

Da RAF fik kendskab til tvangsruterne, blev minelægningen koncentreret
netop omkring dem.



Minelaying areas * Magnetic mine * Mines 1939-40 * Mines 1940
German troop carriers * RAF air attacks and mines * Planes and missions
Map from Frank Weber: Gode miner til slet spil p. 145.

Ships wrecked during the war due to mines and air attacks.

The map shows the mineswept "compulsary shipping routes" for ships in inner
Danish waters.
When the RAF learned about these routes the minelaying effort was concentrated
to them!