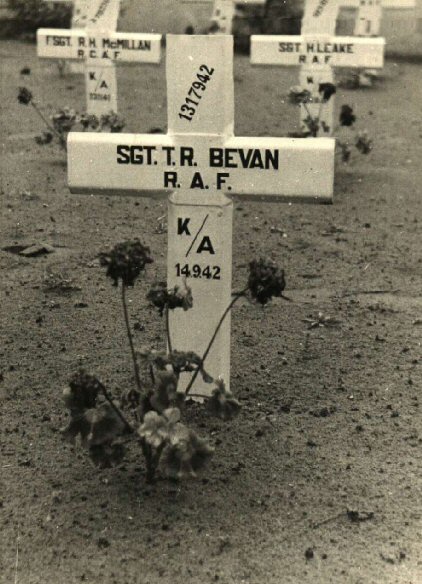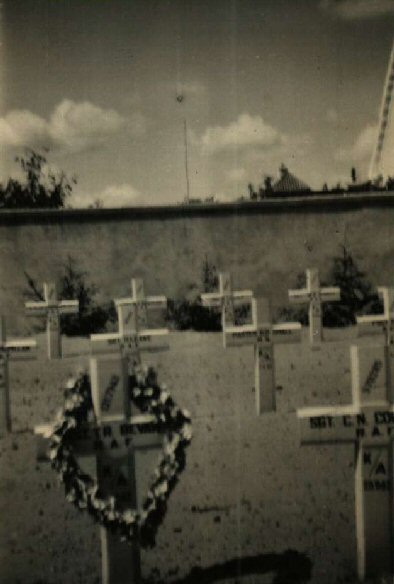 Updated:
27 AUG 2014

Begravelse, del I Begravelse, del II
Begravelse, del III
Tysk gravmarkering
CWGC metalkors
rejst efter krigen.
Erstattet af headstones.
Se Bogų.
Foto i album fra
Thomas Ralph Bevans mor.
Copyright Janet Rees.



Burial, part I
Burial, part II
Burial, part III
German
grave markers
CWGC metal crosses
erected after the war.
Replaced by
headstones.
See Bogų.
Photo from the album of Thomas Ralph Bevan's mother.
Copyright Janet Rees.