Halifax V LK705 - Klelund Plantage - Monument Updated: 04 MAR 2019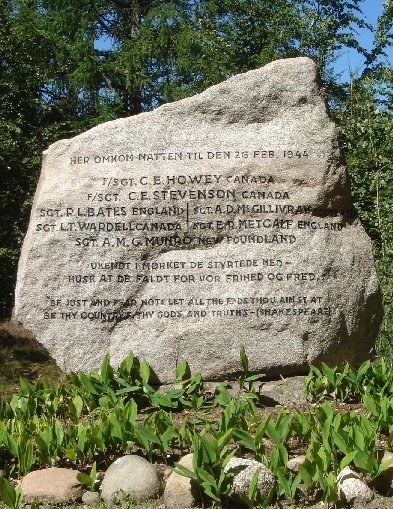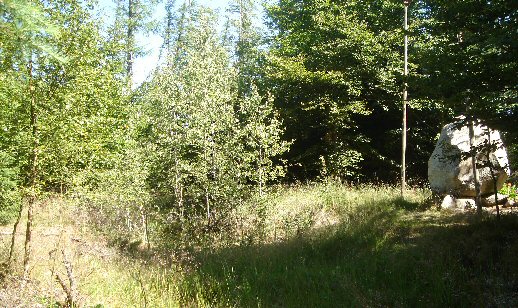 Monument for flyverne fra HAL LK705 rejst her i Klelund Plantage ved krater fra styrtet.
Det er ca. 200 m syd for Klelund Udsigtstårn her og forbi Agerbækvej 8, 6682 Hovborg.
Skilt Mindesten står her. Rejst 1947 af beboere i Holsted, Aastrup, Agerbæk, Starup og Hovborg.
Her omkom natten til den 26 feb. 1944 (7 navne)
Ukendt i mørket de styrtede ned - husk at de faldt for vor frihed og fred.
Fra Shakespeare´s Henry VIII: Vær retfærdig og frygt ikke: Lad alt det du stiler efter,
gælde dit lands, din Guds og sandhedens sag.


Monument to airmen of HAL LK705 erected here in Klelund Plantation at crater from the crash,
about 200 m S of the Klelund Tower here,past Agerbækvej 8, 6682 Hovborg. Sign Mindesten here.
Here perished on the night before 26 February, 1944 (7 names)
Unknown in the darkness they crashed. Remember that they fell for our freedom and peace.
(From Shakespeare, Henry VIII:) Be just and fear not: Let all the ends thou aim´st at be thy country´s, thy God´s and truth´s.