Dele fra Lancaster X - Parts from Lancaster X Updated: 16 DEC 2011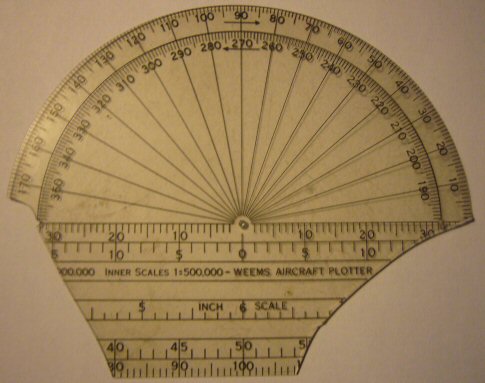 Dele fra Lancaster X fundet i nedstyrtningsområdet.
En vinkelmåler og 2 sammenrustede patroner.
Fotos: Kurt Rehder. Se også cigaretetui.
Rørene tilhører Kurt Rehder, foto Anders Straarup.

Parts from Lancaster X found in the crash site area.
An aircraft plotter and 2 rusty cartridges.
Photos: Kurt Rehder. See also cigarette case.
The tubes belong to Kurt Rehder, photo Anders Straarup.