Hampden I AE300 - Near Hostrup - Crash site and parts Updated: 09 SEP 2020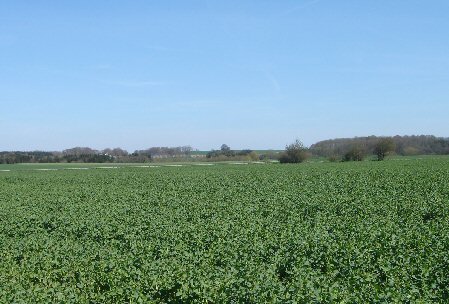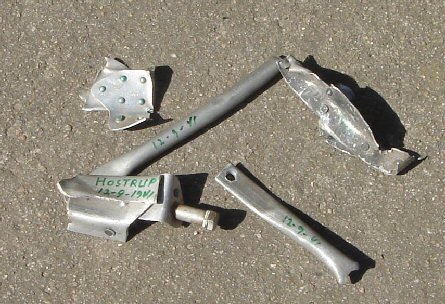 HAM AE300 styrtede ned her 400 m sydøst for Hornum Kærvej 12, 7140 Stouby (Kilde: Stouby Lokalarkiv) Overblik her. Se også dansk politi.
Nedstyrtningsstedet er midt på denne mark nordøst for fotografen, set 20. april 2009. Delene er indsamlet af Knud Aage Rasmussen.



HAM AE300 crashed here 400 m southeast of Hornum Kærvej 12, 7140 Stouby (Source: Stouby Lokalarkiv) Overview here. See also Danish police.
The crash site is in the middle of this field north east of the photographer, seen on 20 April 2009. The parts are collected by Knud Aage Rasmussen.