Vadum Kirkegård - Cemetery Monument Updated: 08 MAR 2009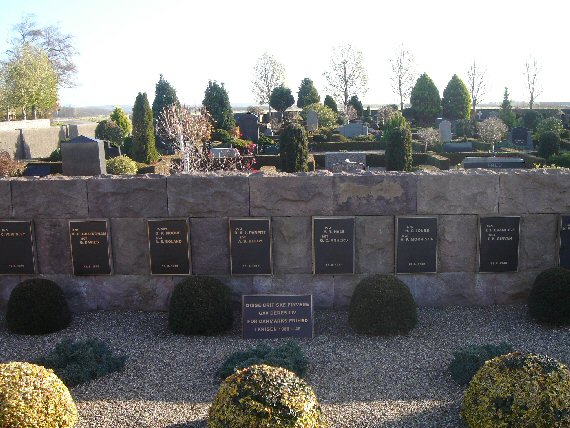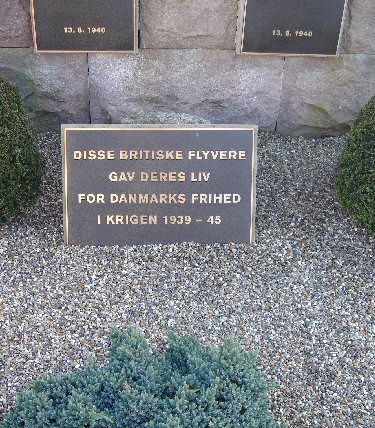 Vadum, 30 flyvere. Se gravstedet med de allierede flyvere på Vadum Kirkegård fra en anden vinkel.



Vadum, 30 airmen. See this plot at Vadum Cemetery from another angle.
"These British airmen gave their lives for the freedom of Denmark during the war 1939-45".