Svinø 2009 II See also Photos 1 Updated: 08 MAY 2009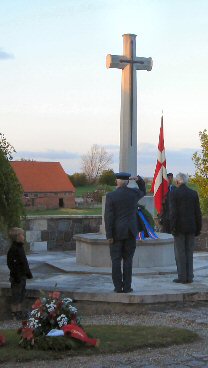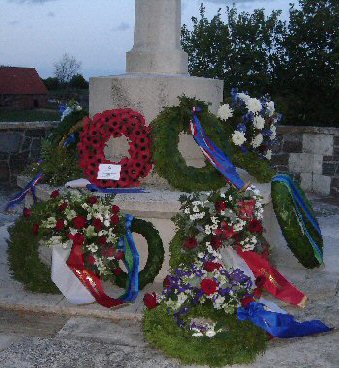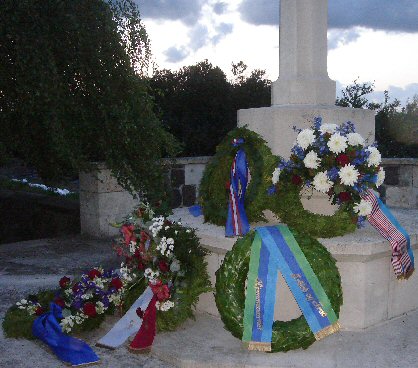 Fra mindehøjtidelighed for allierede flyvere på Svinø Kirkegård den 4. maj 2009 om aftenen på samme måde som i 2003 som vist på kirkens hjemmeside.

Oberstløjtnant Donald Thestrup, Folk og Forsvar, bandt igen 2009 de mange punkter i programmet sammen. Der blev lagt mange kranse.

On 4 May 2009 this memorial ceremony to allied airmen in Svinø Churchyard took place in the evening just as in 2003 as shown on the church website.
Lt.Col. Donald Thestrup, Folk og Forsvar People and Defence, once again tied the many points in the programme together. Many wreaths were laid.