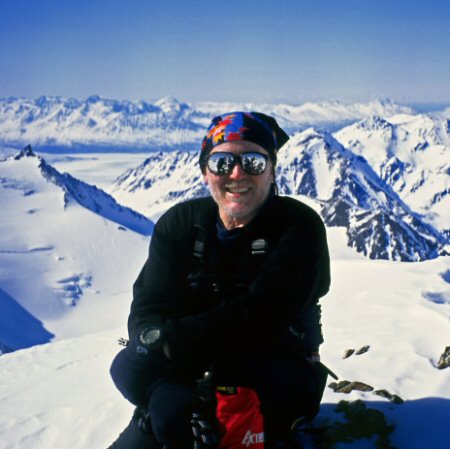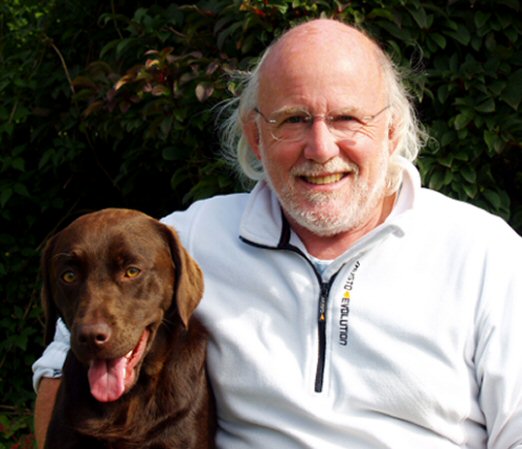 David Geddes, was born in Aberdeen, Scotland in 1950. He qualified from Edinburgh as a Dental Surgeon before entering the British Army both as a Dentist, and
then frontline battlefield Paramedic. He retired with the rank of Major. He spent 11 years in uniform before resuming a career in private advanced dentistry, becoming managing director of two Quality Assurance companies. He proposed and implemented the first hospital in Nepal, for cleft lip and palate, oral cancer and oro- facial trauma. He also carried out many visits providing volunteer dentistry and training in remote Nepal.
David enjoys high altitude mountaineering and ski mountaineering throughout the world. He is a sailor, continuing eight unbroken generations of seamanship. He is
retired and lives close to mountains and the sea in Wester Ross, Scotland: where he is consumed with genealogy research, sea kayaking, mountain biking and photography of landscape, weather and wild flowers. His wife is a Community Nurse, his two children are university graduates of Mechanical Engineering and Fashion Business.