Manchester I L7463 - Visgaarde at Tinglev - Information board Updated: 12 FEB 2017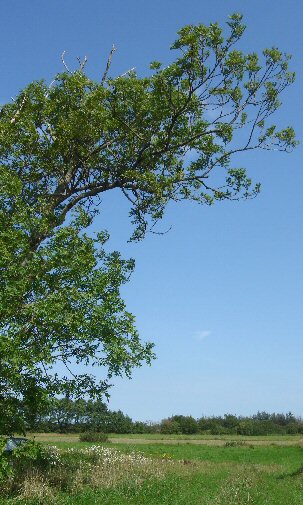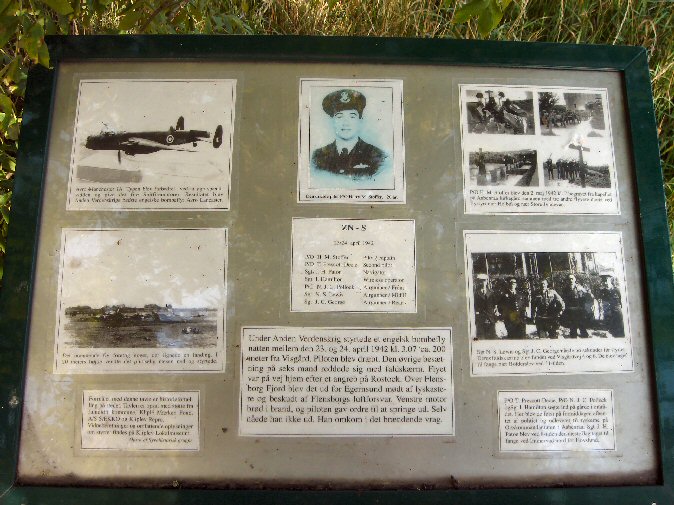 Informationstavle her under træet syd for Visgårdvej 8, 6200 Aabenraa for besætningen på MAN L7463 der styrtede ned nær dette sted den 24. april 1942.
Der er ikke noget monument, men tavlen viser at flystyrtet virkelig betød noget for folk i det område.

Information board here under the tree south of Visgårdvej 8, DK-6200 Aabenraa to the crew of MAN L7463 which crashed near this spot on 24 April 1942.
There is no monument, but the information board shows that the crash really meant something for people in the area.