Leslie N. Flower - photos Toldstrup - 2 Photos from Mrs. Gertrud Pedersen Updated: 26 JUN 2017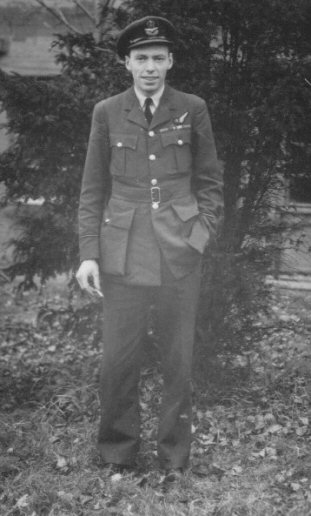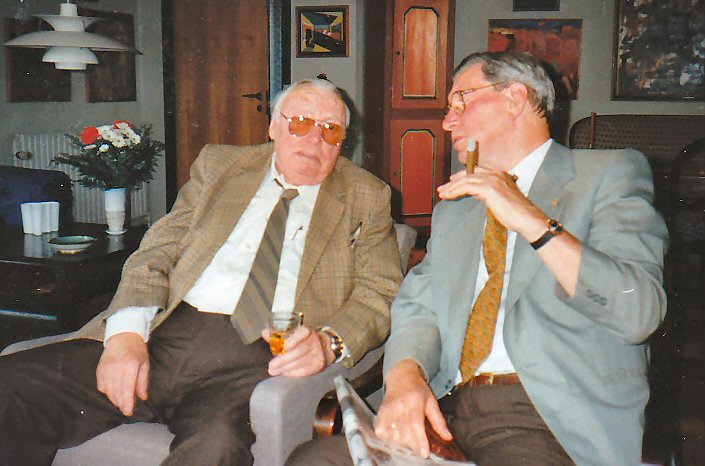 L. N. Flower DFC i 1947 på RAF Cranfield. I 1995 får han et glas med Gunnar Langberg, se GL, gift med
Annie Langberg (Information) hos fru Gertrud Pedersen og Carl Pedersen, der også var i Modstandsbevægelsen.
Se Pia Fris Laneth: Danske kvinder i modstandsbevægelsen med Filmklip fra afsnit 2 med bl.a. AL og GP.



L. N. Flower DFC in 1947 at RAF Cranfield. In May 1995 he has a drink with Gunnar Langberg, who worked for the Military Intelligence during the war,
while his wife Annie Langberg (see photo) was a colleague of Mrs. Gertrud Pedersen. Here they visit her and her husband Carl, also in the Resistance once.
See also a Christmas Card from the Royal Air Forces Escaping Society and RAFES citation.