Shellhusangrebet - The Shell House Attack - Den Franske Skole - The French School 21 MAR 2016



Huset*Dansk mindetavle*RAF mindetavle*Sdr Boulevard*Den Franske Skole

The House*Danish memorial*RAF memorial*Sdr Boulevard*The French School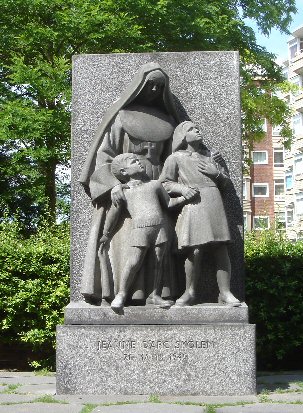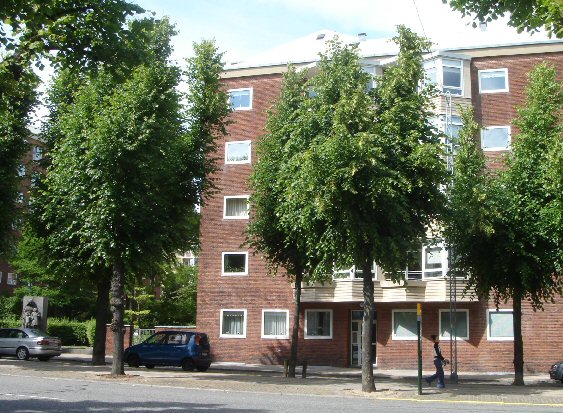 Monument ved Den Franske Skole af billedhuggeren Max Andersen afsløret 21. marts 1953. 87 skolebørn og 13 lærere mistede livet i
Jeanne d`Arc Skolen.(KM) Til højre for monumentet her blev ruinerne ryddet og bl.a. Frederiksberg Alle 74, 1820 Frederiksberg C opført.
Se Fotos og kort med indflyvningsretning. Zonen - redningsarbejdet * Frederiksberg-videobunker * Bombningen af Jeanne d'Arc Skolen 4:41
Den Franske Skole 16:08 * Nonnerne 5:41 * 70-års mindehøjtidelighed bombardementet på Den Franske Skole 7:57 * jeanned'arc2015 8:48




Monument at The French School by the sculptor Max Andersen unveiled on 21 March, 1953. 87 pupils and 13 teachers lost their lives at the
Jeanne d`Arc School. To the right of the monument here the ruins were cleared and Frederiksberg Alle 74 and other blocks of flats were built.
See Photos and map with run in.