Lost Airmen from RAF Stornoway Photos and information from Robin Hudson, RAFA Stornoway Updated: 21 MAY 2011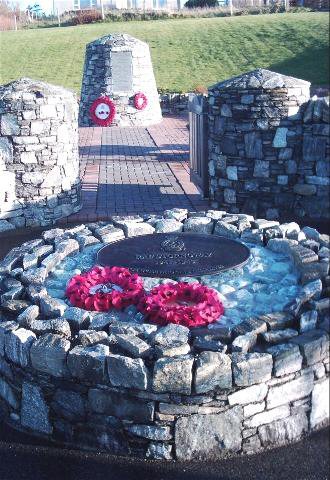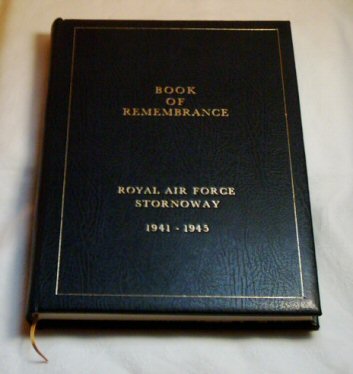 Fotos:
Venstre: Mindesmærke ved RAF Stornoway.
I dag står det lige uden for Stornoway Airport.
Højre: RAF Stornoway Mindebog
(placeret i Martin's Memorial Church, Stornoway),
som nævner alle faldne flyvere,
der kom fra RAF Stornoway.
Disse fly styrtede ned i danske farvande
og næsten alle flyverne forsvandt uden spor.
49+8POW fra 58 Squadron,
20+5POW fra 502 Squadron.



Photos:
Left: The RAF Stornoway Memorial which
stands just outside Stornoway Airport today.
Right: The RAF Stornoway Book of Remembrance
(housed in Martin's Memorial Church, Stornoway),
which names all the aircrew lost from RAF Stornoway.
See also War Dead of RAF Stornoway 1941-45.
These planes crashed in Danish waters and nearly
all airmen were lost without a trace.
49 + 8POWs from 58 Squadron,
20 + 5POWs from 502 Squadron.