Stephen Alfred Symons 1916 - 1941 Photo from Margaret Balsom Updated: 22 JUL 2012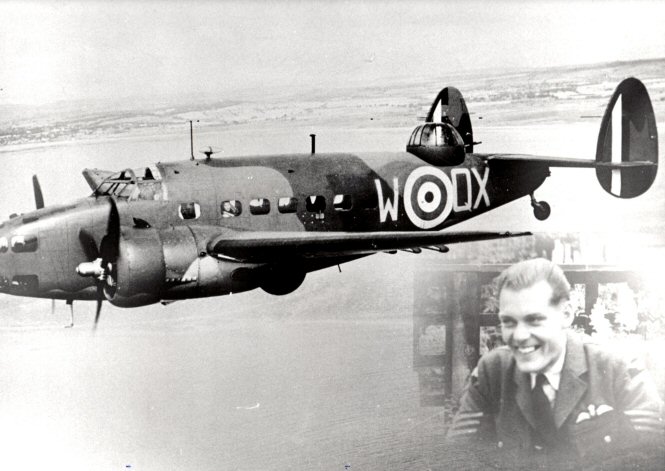 Sergeant Stephen Alfred Symons
var Pilot på Hudson AM523.

Dette foto fra hans niece Margaret Balsom
blev taget under hans sidste orlov.

Han blev født den 17. juni 1916.

Han omkom den 20. oktober 1941.

Denne Hudson var ikke det fly, der styrtede
ned ved Faartoft, hvor et Monument blev rejst
for hele besætningen.

Sergeant Stephen Alfred Symons
was the Pilot of Hudson AM523.
This photo from his niece Margaret Balsom
was taken on his last leave before he crashed.

He was born on 17 June 1916.
He perished on 20 October 1941.
This Hudson was not the one that crashed at
Faartoft where a Monument was erected
to all of the crew.